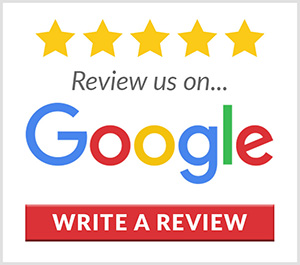 Thank you for visiting The Butcher Shop's website. If you're looking for fresh meat, seafood, hot plates, baked goods, wine or beer in New Bedford, we are your best choice. We're a family owned and operated company that's been a part of the New Bedford community for over 30 years. Whatever you're looking for, you can count on our helpful staff to find it.

Call (508) 994-4942 to place a catering or to-go order. You may also contact us for more information about our products and services by sending a message using the form below.

We look forward to meeting you!